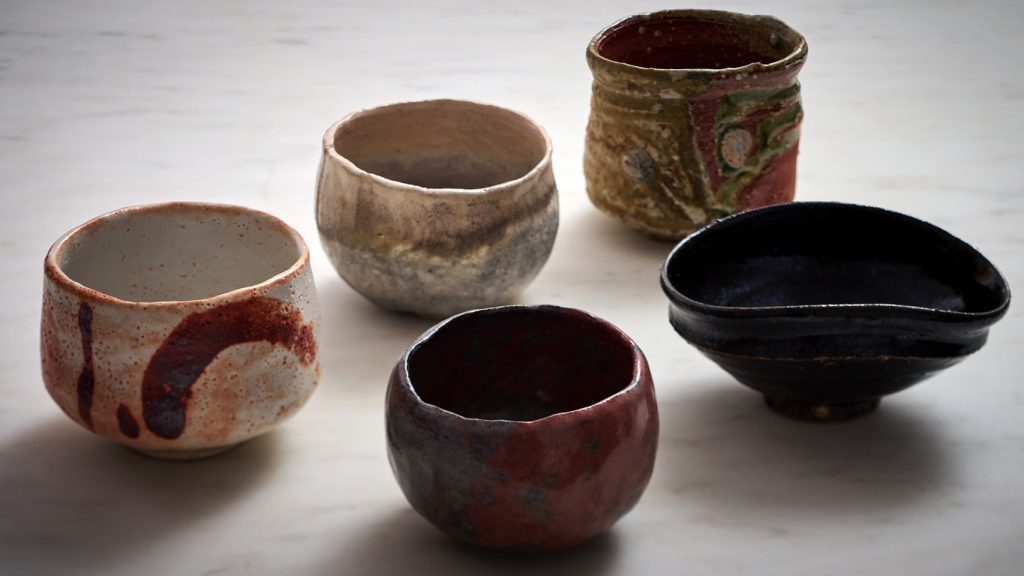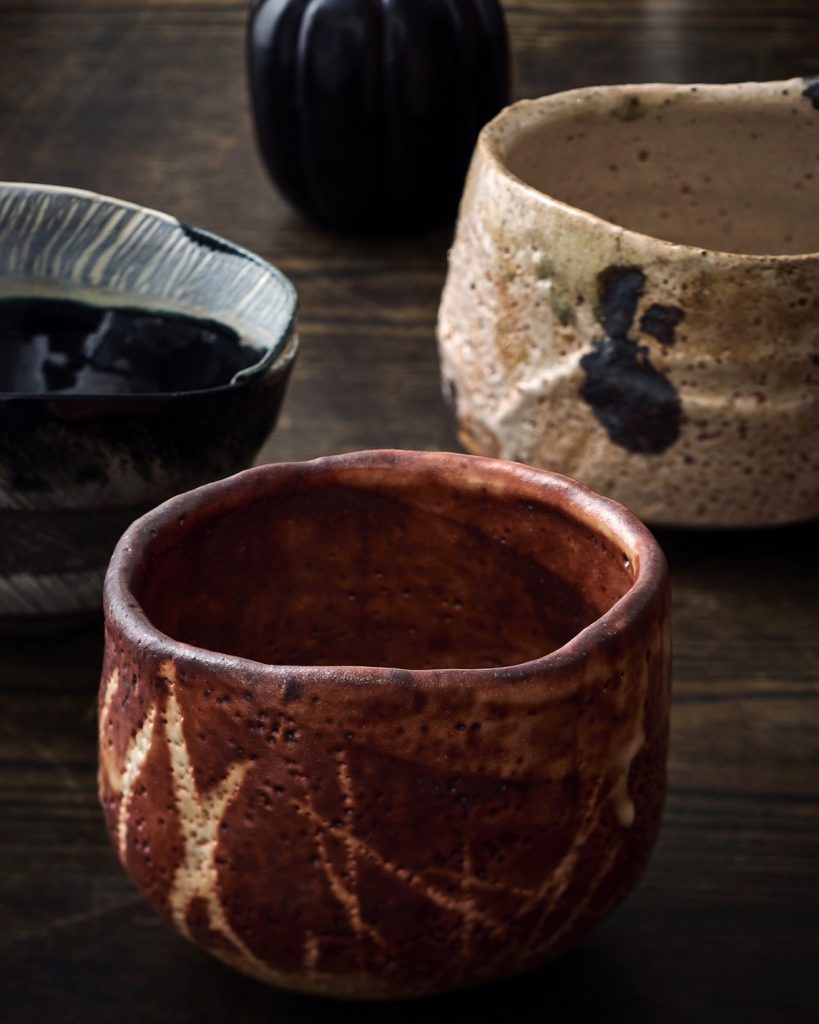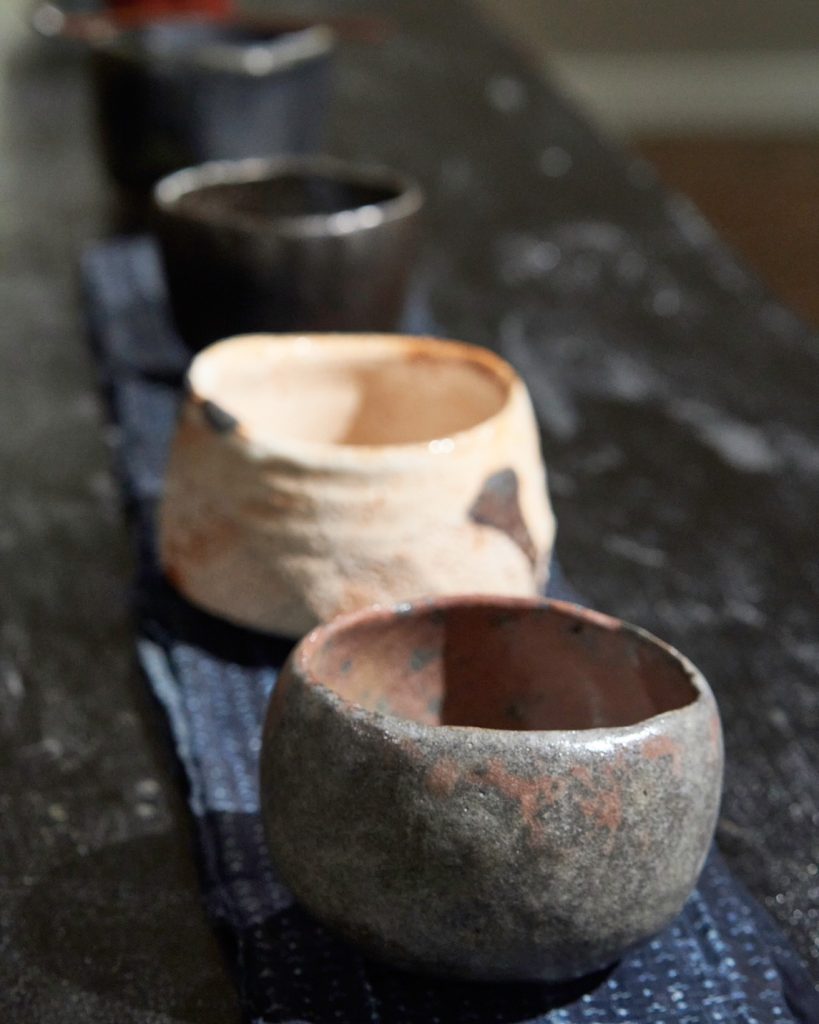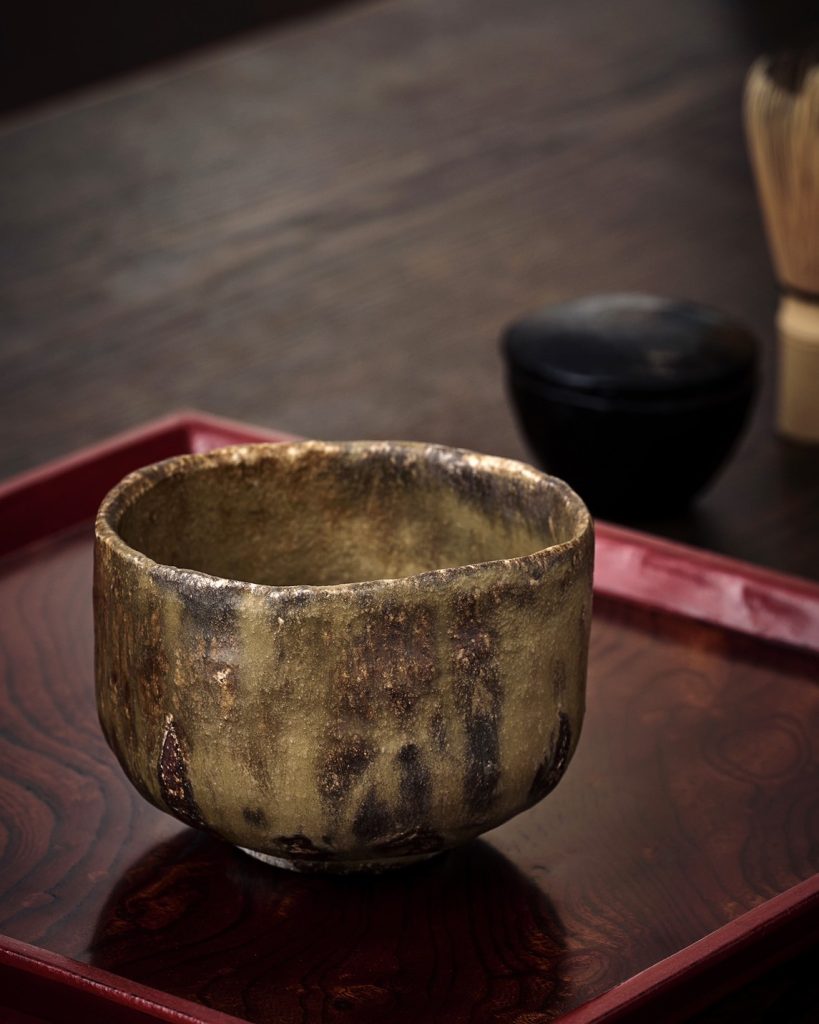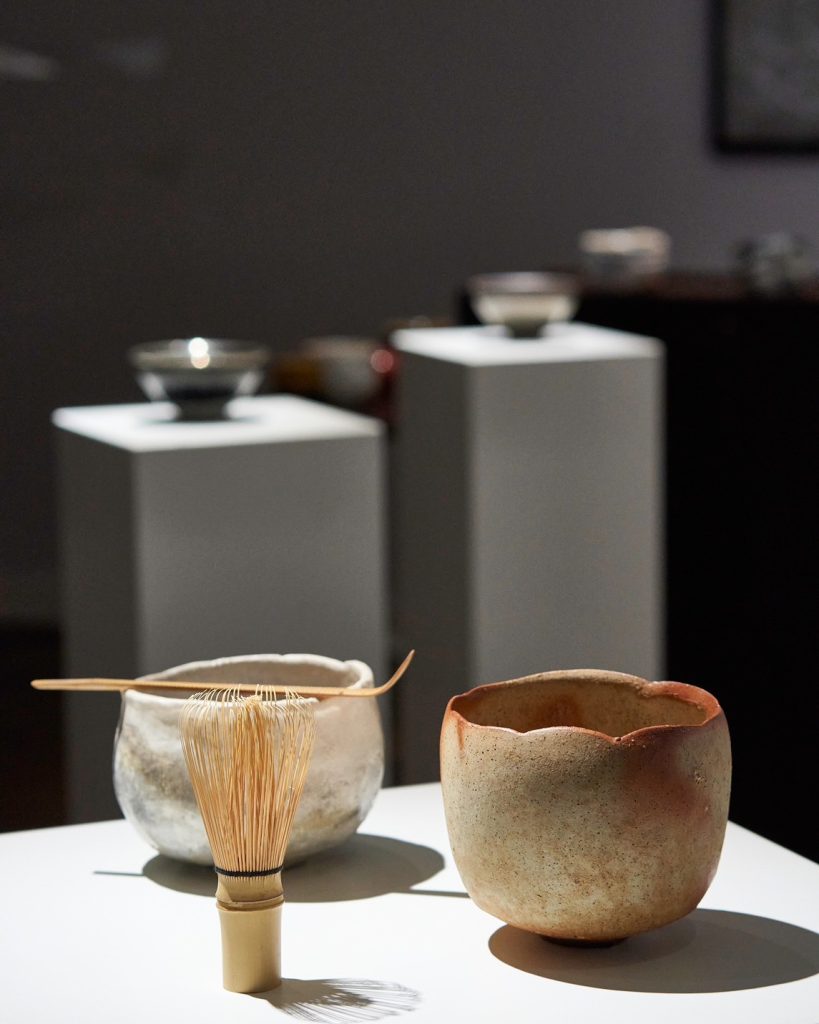 現在、ニューヨークのIPPODO Galleryにて開催中の「魔法の器」展に、志音の作品も出品させていただいております。
We hope many people will visit the exhibition.
"MAGIC OF THE TEA BOWL" Volume 3
2023年6月8日〜7月13日
Shion's works are currently being exhibited in the "MAGIC OF THE TEA BOWL" exhibition at the IPPODO Gallery in New York.
We hope many people will visit the exhibition.
"MAGIC OF THE TEA BOWL" Volume 3
8 Jun – 13 Jul 2023
IPPODOさんのWebsite、展覧会情報の中にあるCurator's Choiceに志音の作品を選んでいただき、ミシガン美術館の学芸員・Natsu Oyobe氏にテキストを書いていただきました。

IPPODOギャラリーとNasu Oyobe氏に感謝いたします。

こちらもぜひご覧ください。
Shion's work has been selected as Curator's Choice in the exhibition information of IPPODO's website, and the text has been written by Natsu Oyobe who is a Curator of Asian Art of University of Michigan Museum of Art.

We would like to thank IPPODO Gallery and Nasu Oyobe.

Please take a look at it too.